Shopping Basket
Your Basket is Empty
There was an error with PayPal
Click here to try again
Thank you for your business!
You should receive an order confirmation from Paypal shortly.
Exit Shopping Basket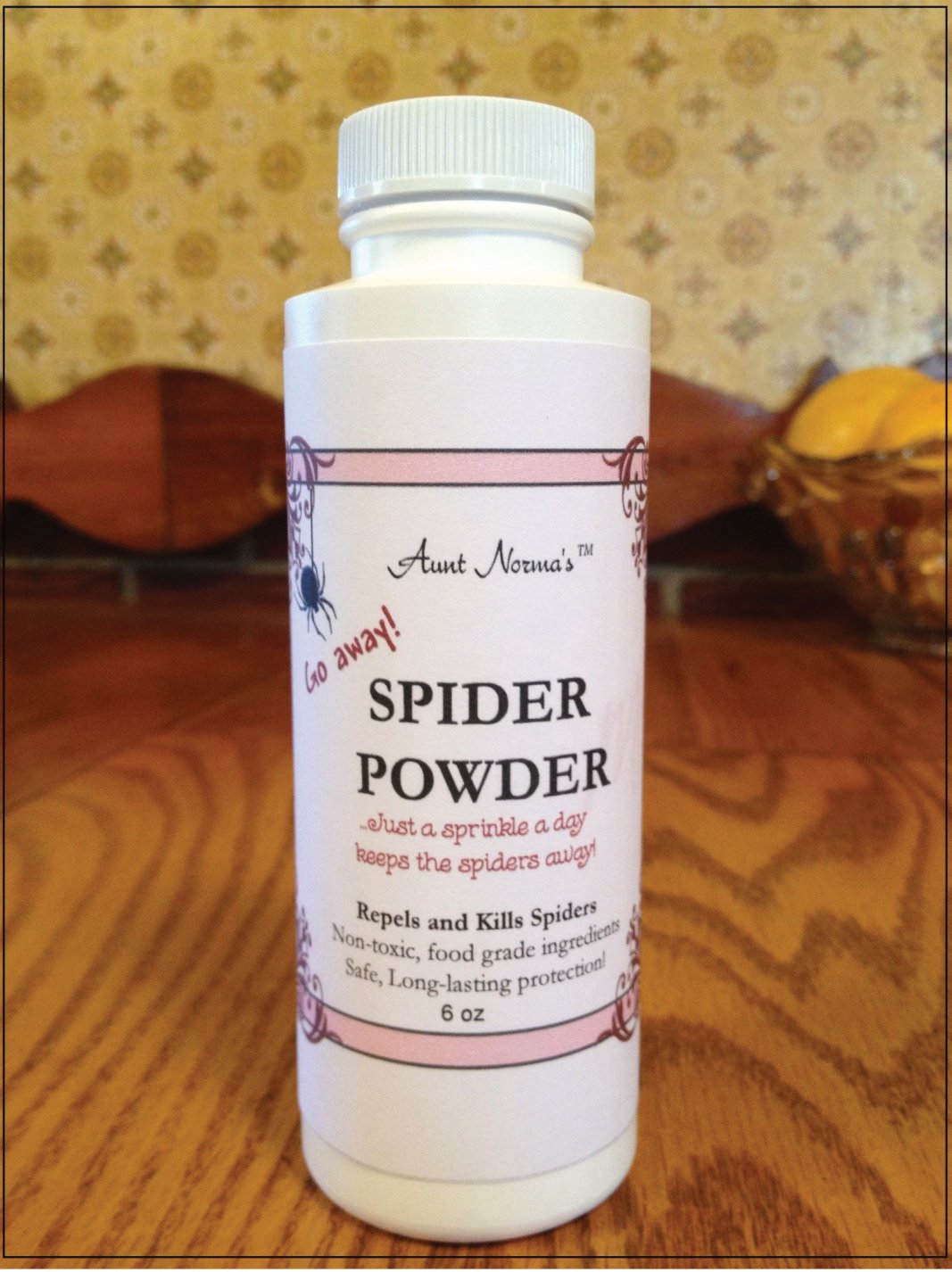 Even though spiders are a natural and beneficial part of our lives (they actually eat other insects) most people aren't thrilled to see them in their home.  I remember reading a statistic someplace that at any given moment, you are never more than 30 feet away from a spider.  Now, I don't have arachnophobia, but, honestly, I can't stand spiders!  I don't necessarily like smashing them, either, but I hate the thought of using a chemical insecticide in my home- especially in the kitchen.  Luckily, there is a very effective
natural
way to get rid of spiders.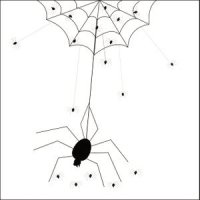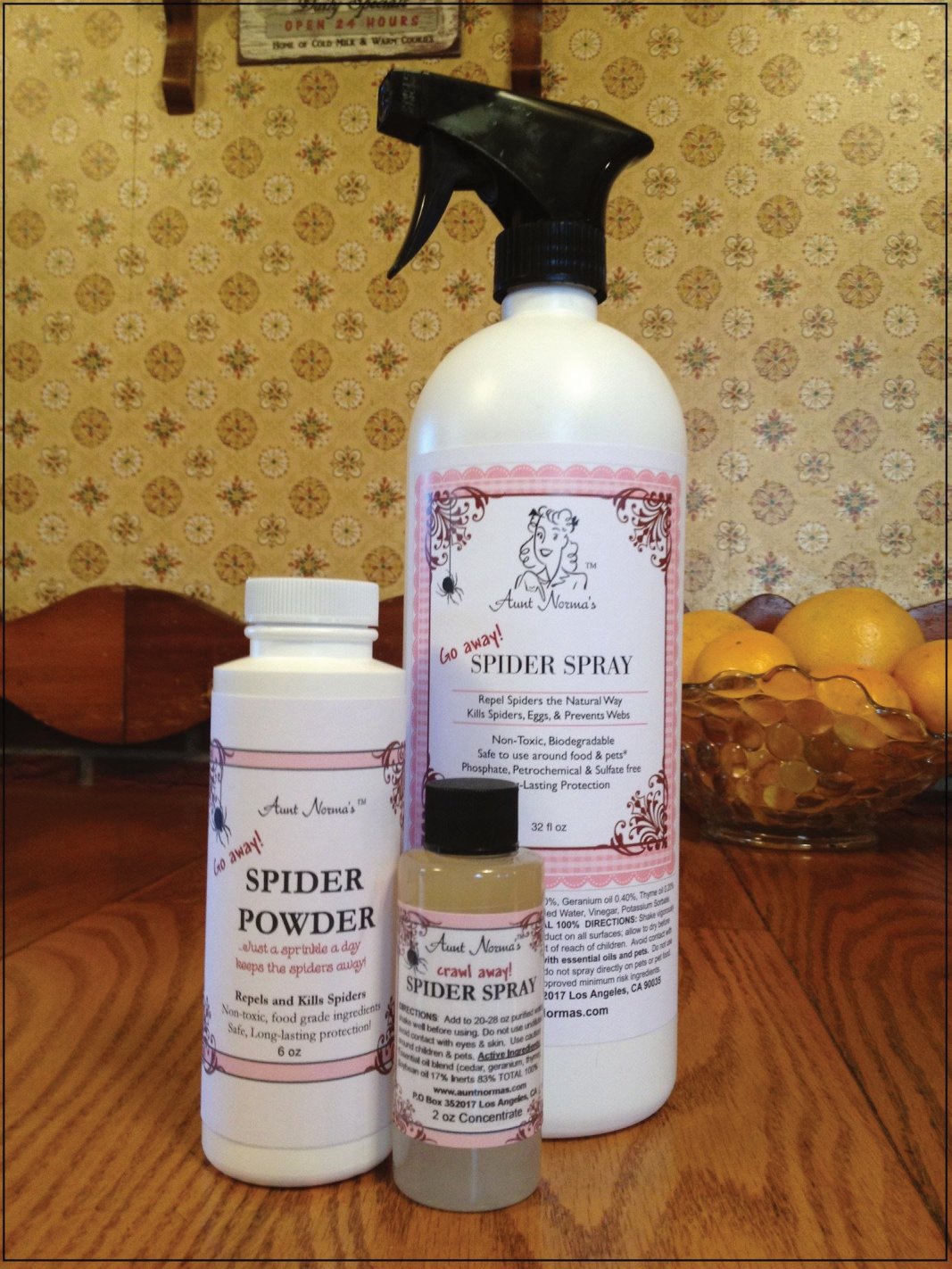 Here at

Aunt Norma's,

we have devised a method that effectively repels and kills spiders, their eggs, and prevents webs.  We have an all-natural

Go away! Spider Spray

(don't you just

love

the name??), and

Go away! Spider Powder

.  Both of these products are safe and effective, and use natural essential oils and other food-grade ingredients to repel and kill spiders- without worrying about having chemical pesticide residue in your home where it could be a potential danger to you, your pets, and your family.  You can use the yummy-smelling spray, which contains Cedar and Thyme, anyplace that you want to discourage spiders.  The scent lingers to repel spiders, and the unique combination of ingredients kills the eggs as well. 





     The Go away! Spider Powder will kill a spider within 24-48 hours of contact.  Now, as much as I hate spiders, I also hate the idea of killing them, which is why I like to call my Go away! Spider System "Fair Warning".  The essential oils give the spiders a heads up that they are not welcome.  (There are many essential oils that deter spiders, and Aunt Norma's uses only the finest and purest essential oils that you can be assured are safe in your home...heck, they even make the place smell good!) This way- you can ease your guilty conscious (if you have one regarding bug-killing) that the spiders had every opportunity to take the hint and GO AWAY!  If they refuse to cooperate, well, the Go away! Spider Powder is the single most effective naturally-based method to kill spiders.  It WORKS! One sprinkling can last to kill and deter spiders for months- which makes Aunt Norma's Go away! Spider Powder an amazingly effective, safe and inexpensive way to naturally get rid of spiders. 




    


0

/